Just a fun lil bookish survey :)
1. The book I'm currently reading: The Martian by Andy Weir
Only coz I loved the film. The book is taking me a long time to get through... only because I kinda already know how the story goes and the in-depth scientific explanations of how Watney is surviving is a *little* laborious and slow-going for me.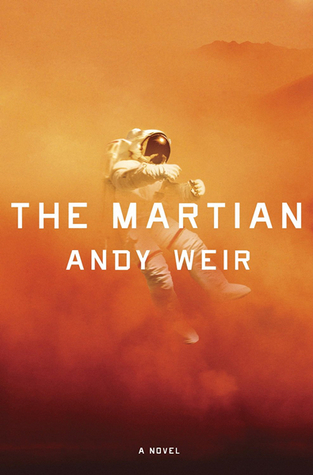 2. The last book I finished: Piranhas Don't Eat Bananas by Aaron Blabey
Cute and fun. I read this in Woolworths while shopping for snacks with my sister. I love Aaron Blabey's picture books because they're a whole lot o fun for both kids AND adults. Definitely at least 4 stars.
3. The next book I want to read: The Sword of Summer by Rick Riordan
Borrowed this one from the library. SOOO looking forward to this new series. STILL can't believe I haven't even finished the first Percy Jackson series yet. WHAT IS WRONG WITH ME!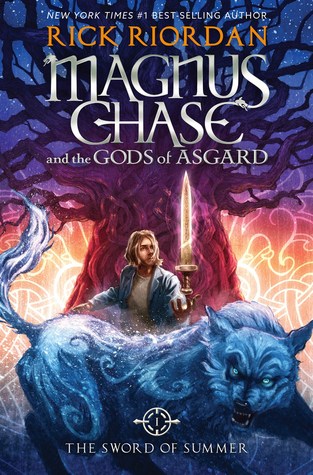 4. The last book I bought: A Tangle of Gold by Jaclyn Moriarty
Still waiting for it to come to me in the post! I had to order the hard cover edition so that this last book in the trilogy would match its siblings! I can already anticipate the feeling I'll have once I've finished reading this... changed and inspired and happy but super sad that the series is over.
5. The last book I was given: Confused by Wanda Wiltshire
With thanks to the publisher/author, I'm extremely excited to read this next instalment in the Betrothed series. I'm a huge fan of Wanda, and fantasy, and the world of Faera. Whee! Definitely expect a post coming up on my thoughts on Confused.